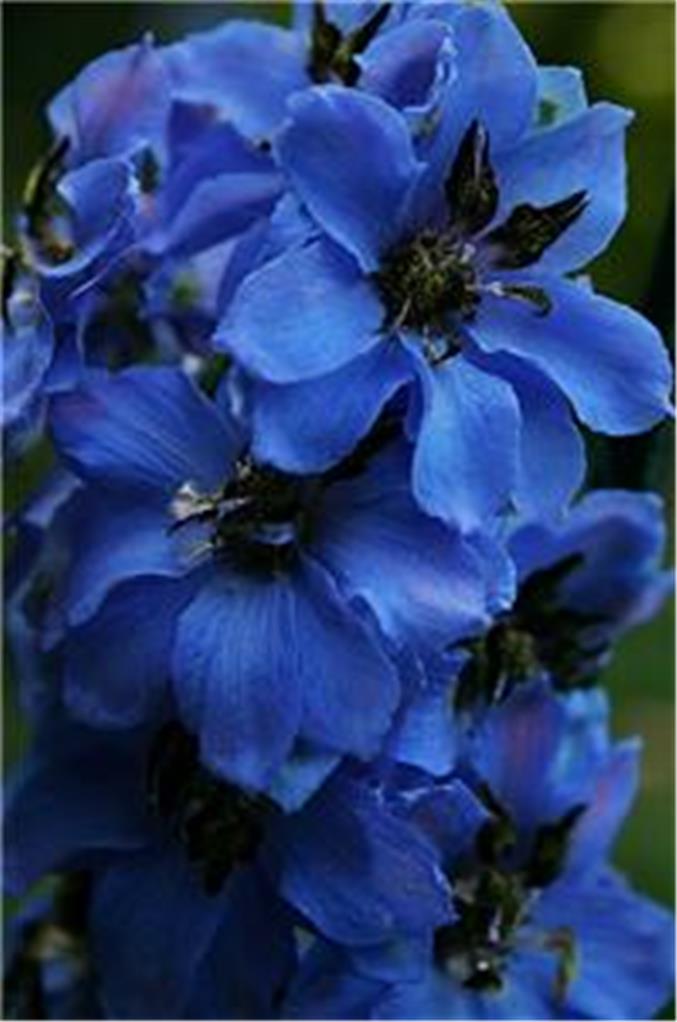 Just ordered these lovelies from ebay seller Good Roots Perennials (photos from their site).
The top photo is DELPHINIUM BlackKnight
The bottom is HOLLYHOCK Watchman Black Biennial
Can't wait for the new "babies" to arrive!

I'm thinking about creating a black and white area in the garden. These hollyhocks, mixed with white hydrangea, mixed with some shasta daisies...what do you think? Any other suggestions? I've seen some "black" violets somewhere on the interwebs. Oh! Moonflower would be nice too...
The delphinium...love the photo but am cautious to believe they will be as blue as pictured. A girl can dream, no?